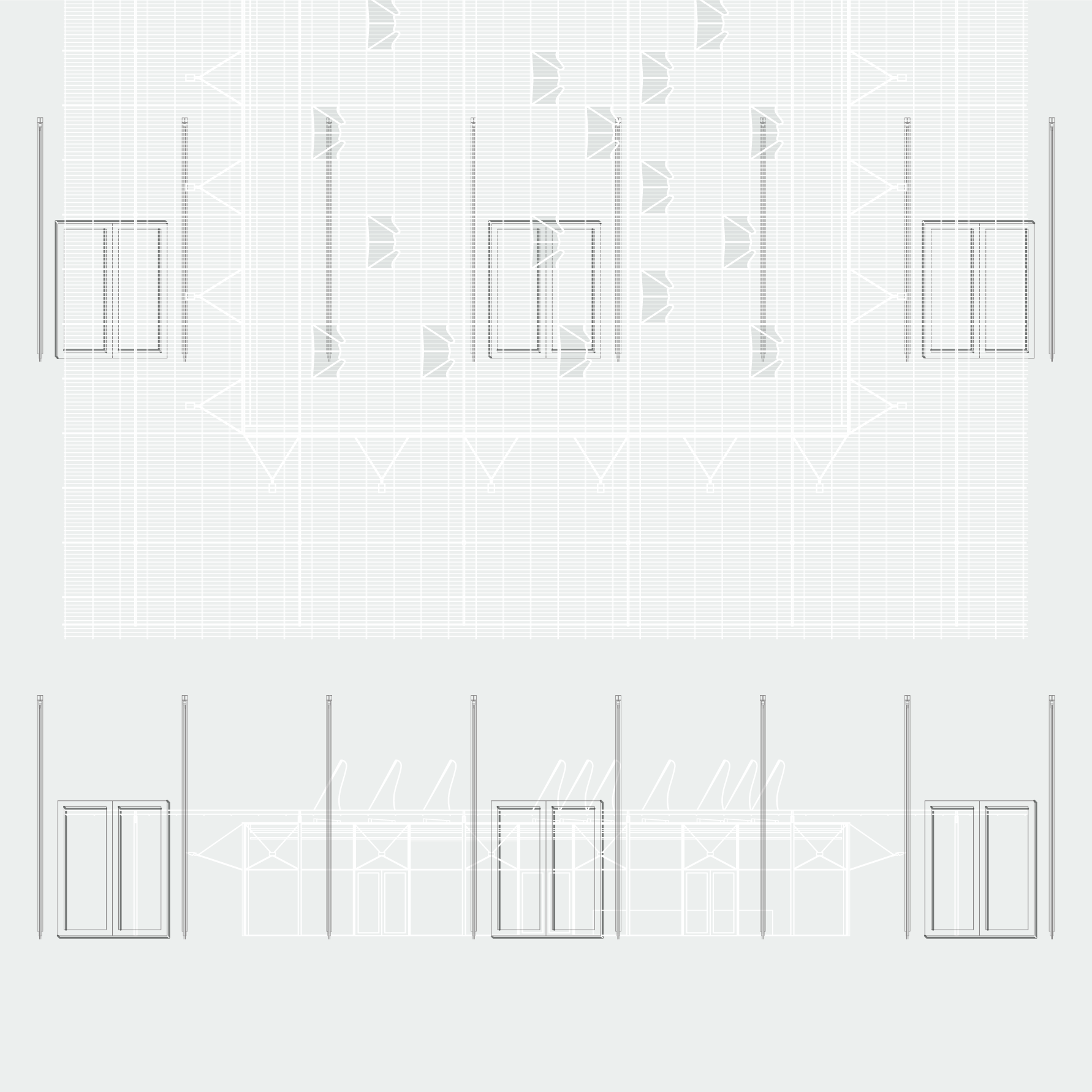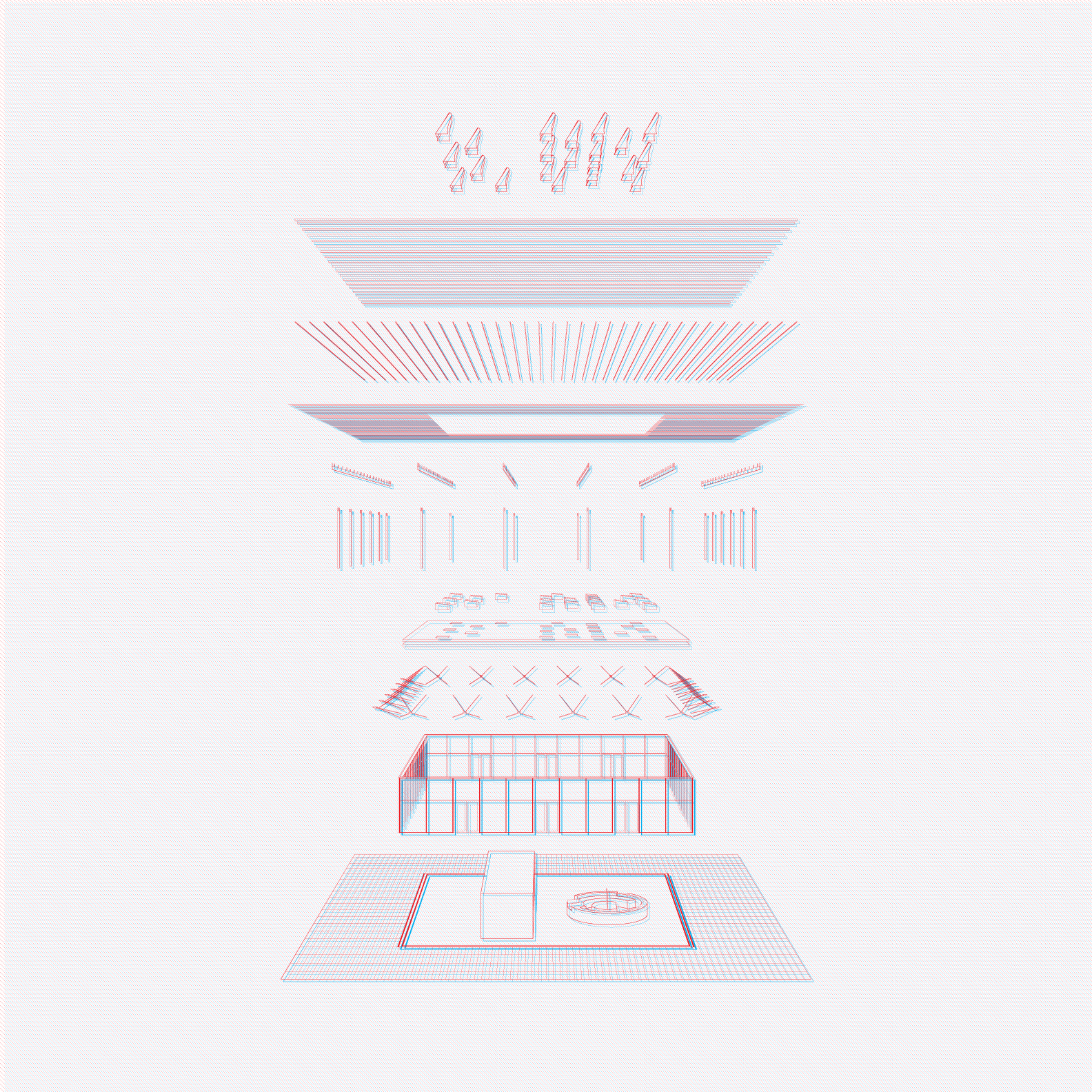 Techne

Seminar / Spring 2017 / Year 3 / Rice Architecture / Professor Daisy Ames
In this series Brochstein Pavilion by Thomas Phifer and Partners is re-imagined through the representational lenses of three figures: Zaha Hadid, Thom Mayne, Pier Vittorio Aureli, where each drawing is an interpretation of their underlying themes and technical methods—suprematism, superimposition, and abstraction, respectively.



1. Zaha Hadid / Suprematism / White on White, Kazimir Malevich
2. Thom Mayne / Superimposition / Sixth Street House
3. Pier Vittorio Aureli / Abstraction / The Marriage of Reason and Squalor


The use of an existing, built project as a constant throughout provides a stable comparison for the exploration of the various techniques and themes, as well as the generation of several distinct readings of the same project by varying the representational approach.